Celeste Thorson
released a new
Running Zebra series
benefitting charity.
50% of the profits are donated to a different charity

for 6 months.


May proceeds benefit the
Dave Thomas Foundation for Adoption

helping foster children find permanent loving families.
FAST FACT:
Each year, one in five children (29,516 in 2008) in the US who are available for adoption turn 18 and leave the foster care system without a family.



APPAREL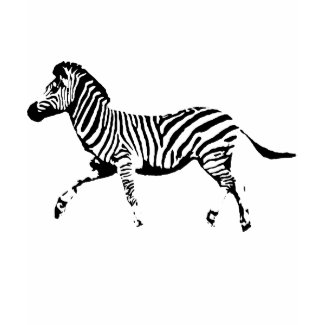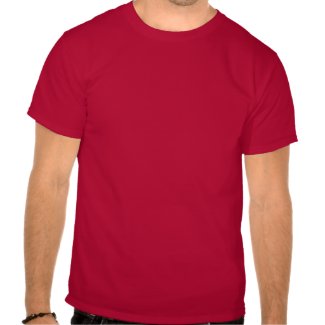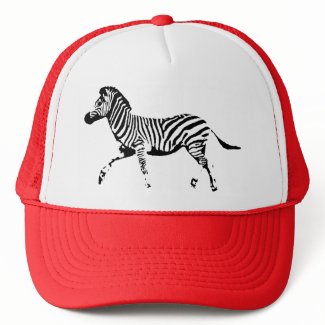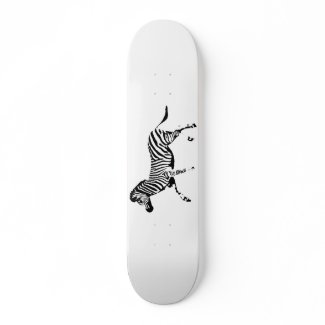 More customizable products colors and styles available.
Thank you for viewing please visit the
Official Store
.
http://www.CelesteThorson.com
http://www.imdb.com/name/nm2294576/
http://www.myspace.com/celestiastorms
http://www.twitter.com/celestethorson