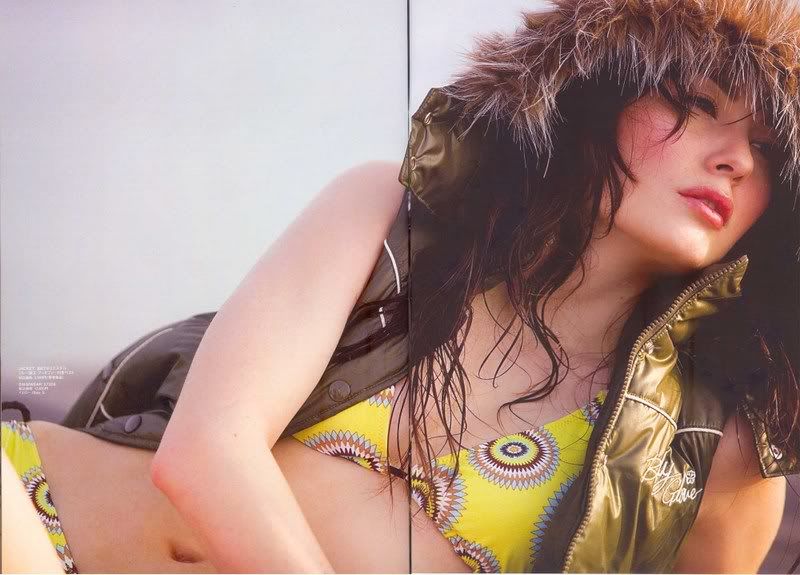 "Doing photo shoots in Thailand for the Body Glove Campaign was an amazing experience, and I received so much hospitality along the way. From the moment I landed, I had a wonderful welcoming greeting from the staff at the airport in Bangkok. The hot burst of air and balmy weather was sticky on my skin and it feels great to drink the moisture."
The wonderful Body Glove Thailand estate, a tropical, jungle enclave. Celeste Thorson & Daniel Ebsary Poster Entrance for Headquarters.
Daniel Ebsary, the Body Glove Male Model from Australia, was a great to work with and nothing short of a gentleman.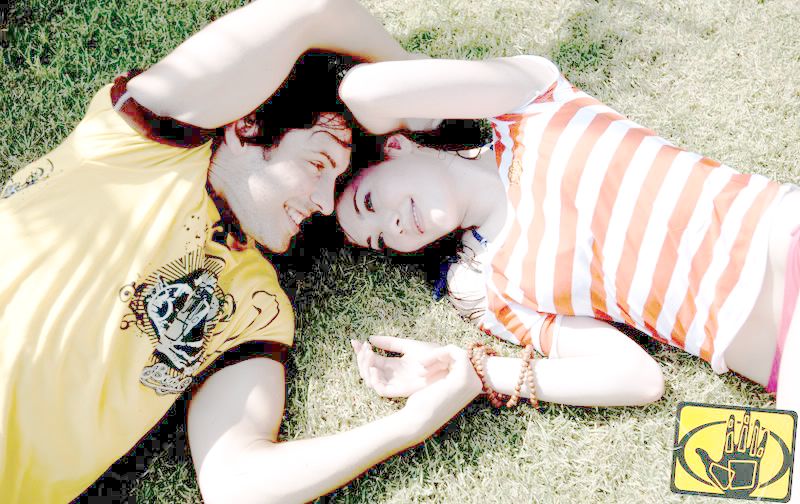 We celebrated the SongKran Water Festival, a cultural tradition to wash away bad luck with playful water fights for the Thai New Year. Families of all ages pour into the streets day and night, turning this 3 day custom into a water war, soaking random passer byers with excitement and wishing Happy New Year. We posted a fort in front of a popular Body Glove store with water bottles and super soakers in a busy promenade of people drenched in water and laughter. Dickson, Matt, Lloyd, Dream and the Body Glove Asia Team made it a fun and memorable experience.
We were soon off to the coast of Rayoong to shoot for the campaign. We stopped along the way to lunch at a beach front open air market on the sand. Savory clams and good company, we watched the waves and slurped from shells with a mouthwatering and unmistakably Thai seasoning. A polite baby elephant strolls along the shore. I go to meet her, shaking her long trunk, she is followed by her smiling owner. I purchase a bag of vegetables and she gently plucks them out of my hand one by one with her trunk gulping them in her mouth. Her mother appears in the distance staggering in the sand. We finally get to the hotel and with a quick workout, delicious Thai dinner and serenade of live music, it was the perfect recipe for a good nights sleep. We get up bright and early to catch the 5AM morning light.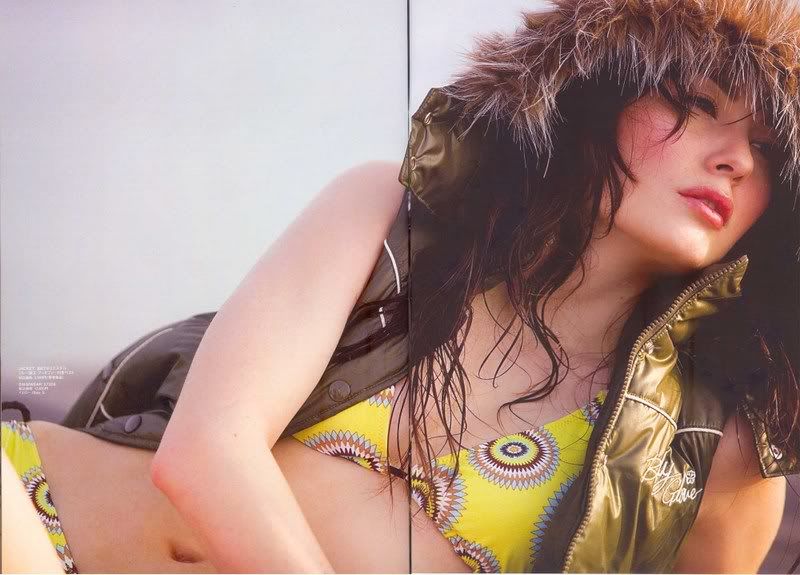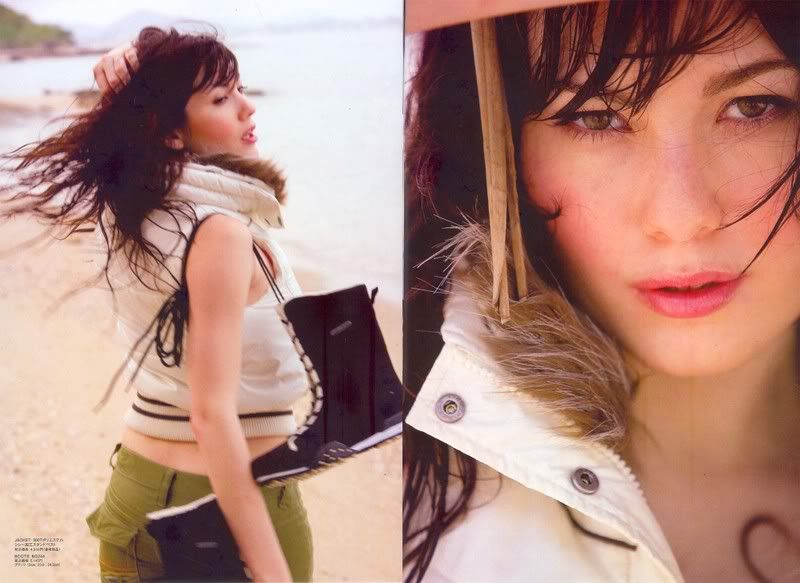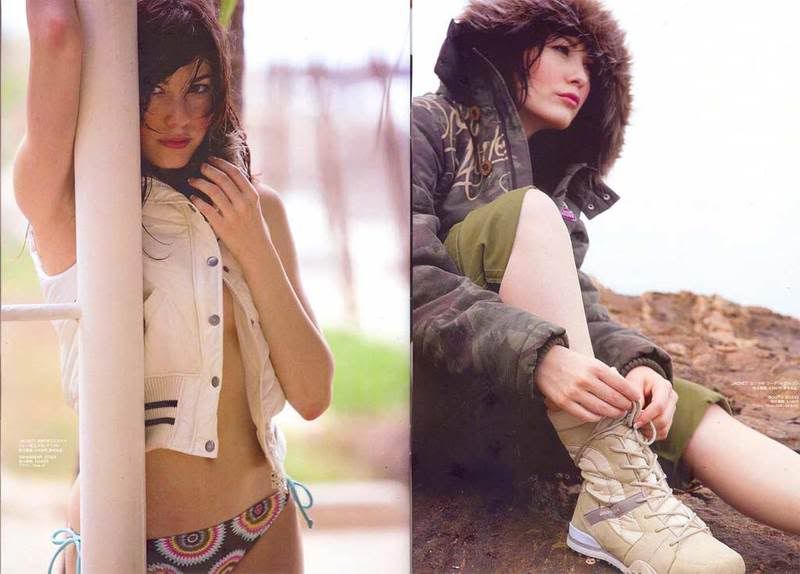 Body Glove Billboards in Asia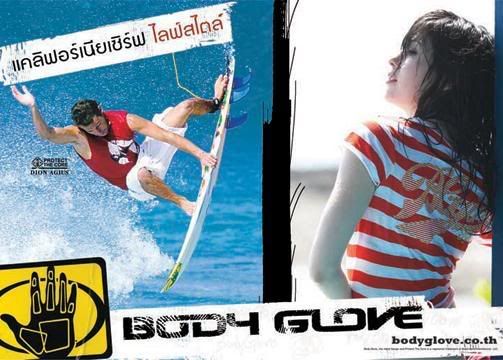 <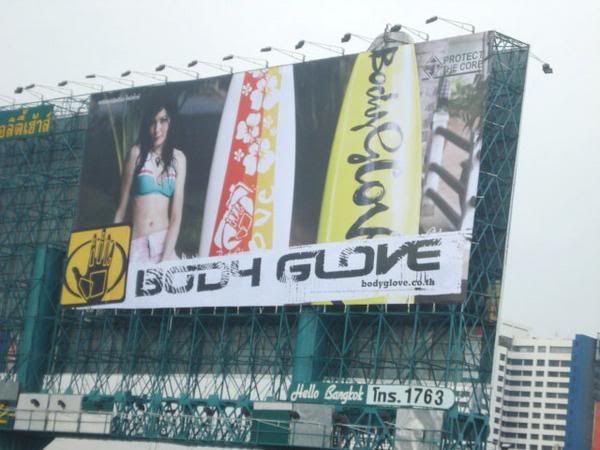 WALLPAPER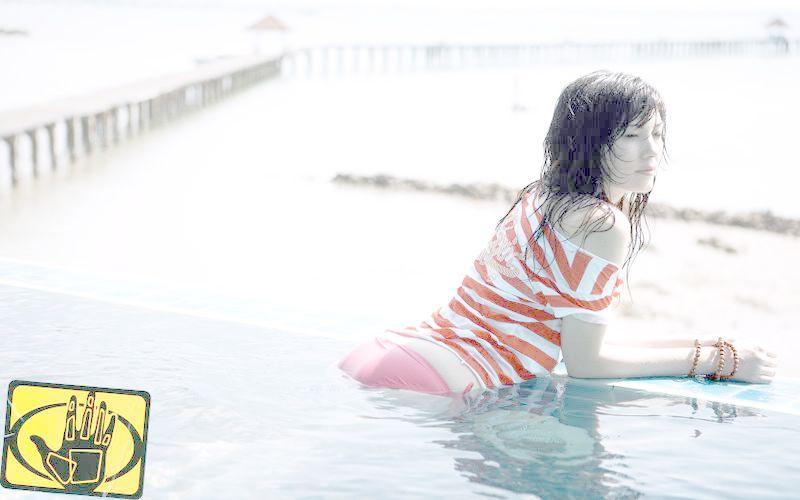 Visiting Thailand was a fabulous journey and I learned that being a Body Glove Girl is not just a look it's a lifestyle.
kòp koon sàk krôo gaan doo ngaan
Thank you for visiting.
Blessings -*Celeste Thorson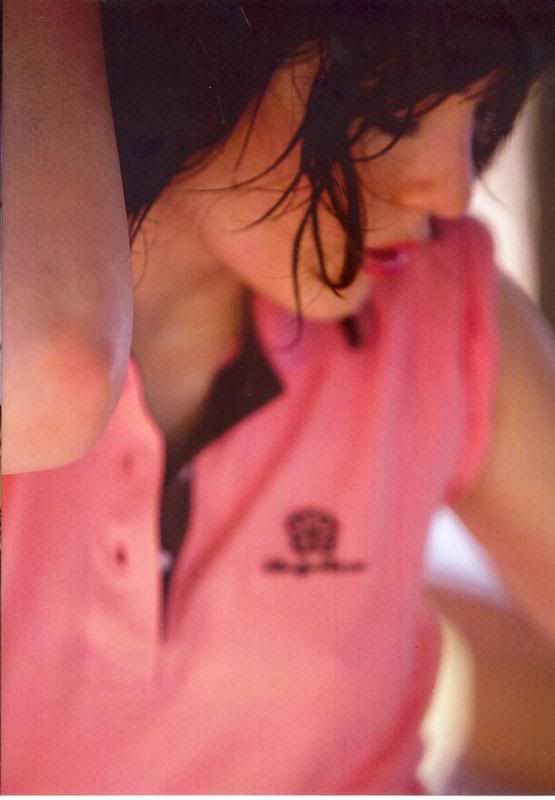 LINKS
http://www.bodyglove.co.th
http://www.bodyglove.com
http://www.CelesteThorson.com
http://www.myspace.com/CelestialStorms
Special Thanks to the Meistrell Family, the Walden Family, Body Glove Japan and Body Glove Thailand Teams.